To those wishing to live comfort everywhere and exclusively...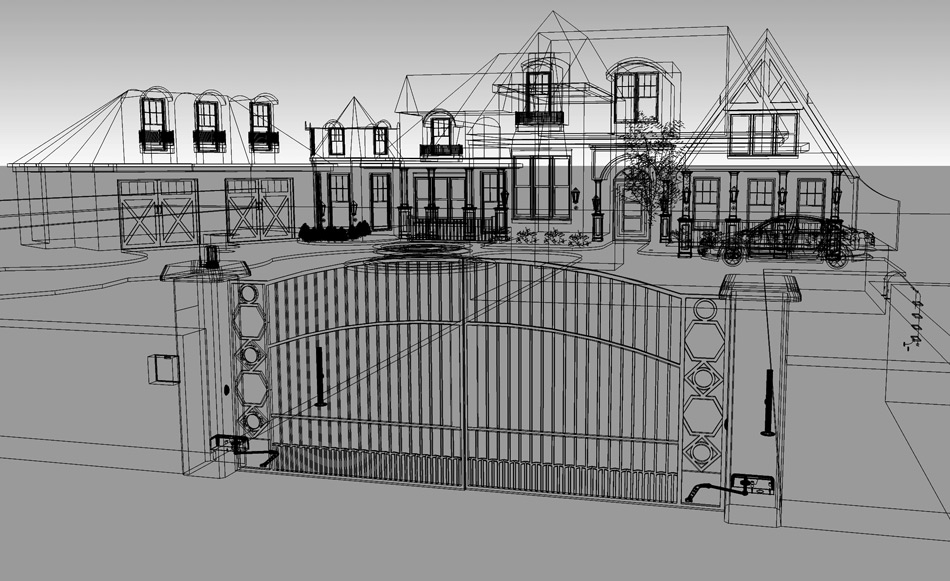 Under Control
We take entries and exits under control through automatic and safe systems.
Putting your home or work place under automation is a process which is required to be planned well. Our staff, experienced in automation for years, shall support you in this respect. We remain at your disposal with our quality products and assembly service. You may plan your home alone or our expert staff shall be pleased to offer you free of charge service.
Garden Door, Garage Door, Door with Photocell and Parking Area Barriers
We glamorize your home and work places both by our visual and functional products for a luxury and easy life. We are offering solutions for enabling the places which you live in to be capable of providing a peaceful and convenient life through our products which may even operate without energy. For your safety, our products which are produced through cutting edge technology do not make compromises with quality.
* Click to see our Garden Door Motors…
* Click to see our Doors with Photocell…